Welcome to Rosier Bailey Associates
We specialise in Cross Functional Integration – improving how business functions work together. This delivers improvements in profitability and working capital.
Our work often leads to driving activities in strategic and operational planning along with project management, helping to support strategic and stakeholder initiatives. Throughout, we work with the business to provide coordinated focus, guidance and actions to ensure delivery.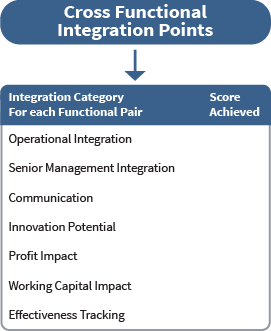 The functions within the business are identified at a practical business activity level. For example, HR is subdivided to staff planning, reward, training etc.
Most functions interact to a greater or lesser extent with each other. For each cross functional point, a set of criteria are considered and each are scored.
A summary is plotted for each criteria which indicates potential areas for improvement.
Actions can then be progressed to improve performance based on specific, manageable points of interaction.
This website details some recent examples of our work – by output, for example profit improvement, and by client. Take a look at the information here and contact us to see how we can help your business.
---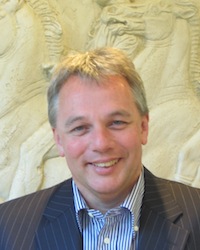 Steve Bailey is the lead director, with 27 years' post qualification experience across a variety of businesses and sectors.